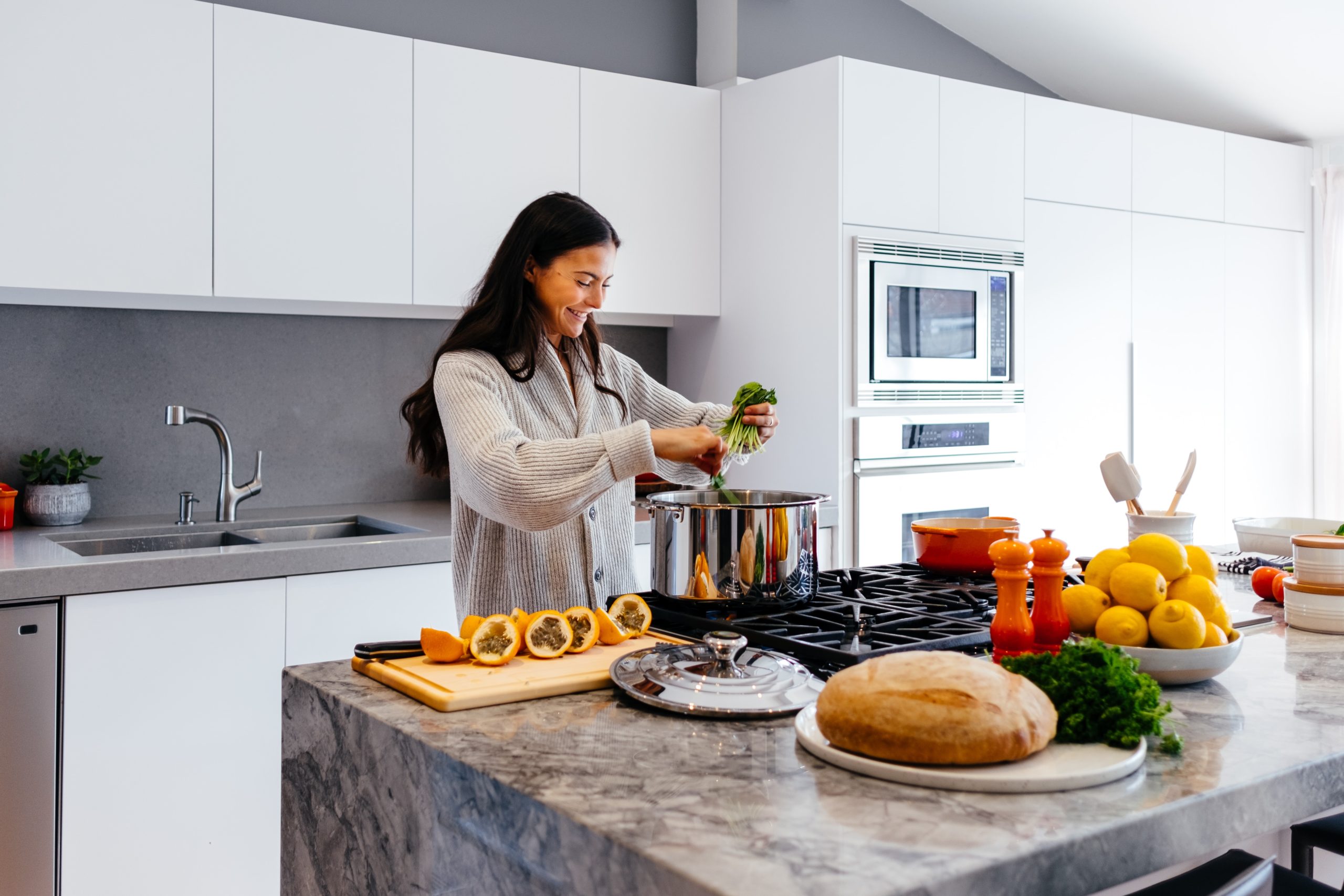 Protecting the Heart of Your Home
Appliances are the heart of your home. The rhythmic swish of the washer, the low hum of the refrigerator, the ding of the oven timer–all of these are vital signs that you're providing your family the essentials of life.
When an appliance breaks down the whole family is stressed. Life goes on hold while you find a solution. Do you try to fix it yourself? How much time will you waste on videos, customer service calls, and trying to install the wrong part? How will you find an honest and affordable repair guy? In the end, will you just have to buy a new appliance anyway?
At Mora's Appliance Service, we understand how frustrating a broken appliance is. We want to set your mind at ease and get your family running like clockwork again. Call us for FREE advice. We'll let you know whether there's an easy fix to your problem or if it's time to shop for a new appliance. We'll quote you a fair, upfront price and stick to it. We'll replace only the parts that are necessary, using quality original equipment manufacturer parts–and we'll guarantee those parts for 100 days!
If you live in Hastings – Grand Is., Nebraska or a nearby community, give us a call. We don't just care about your appliances. We care about you.